IDC #3 Kickstarter FUNDED!!!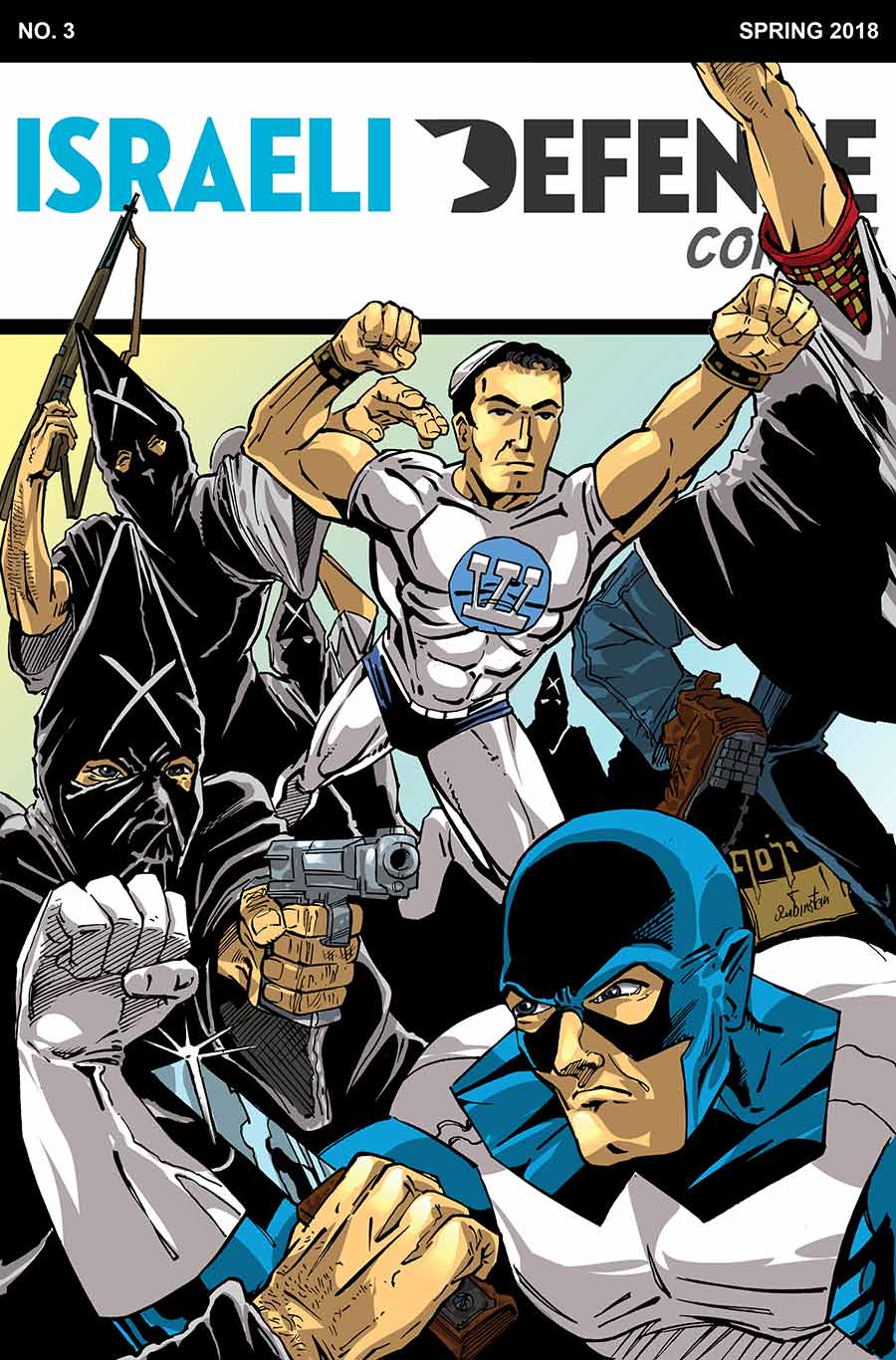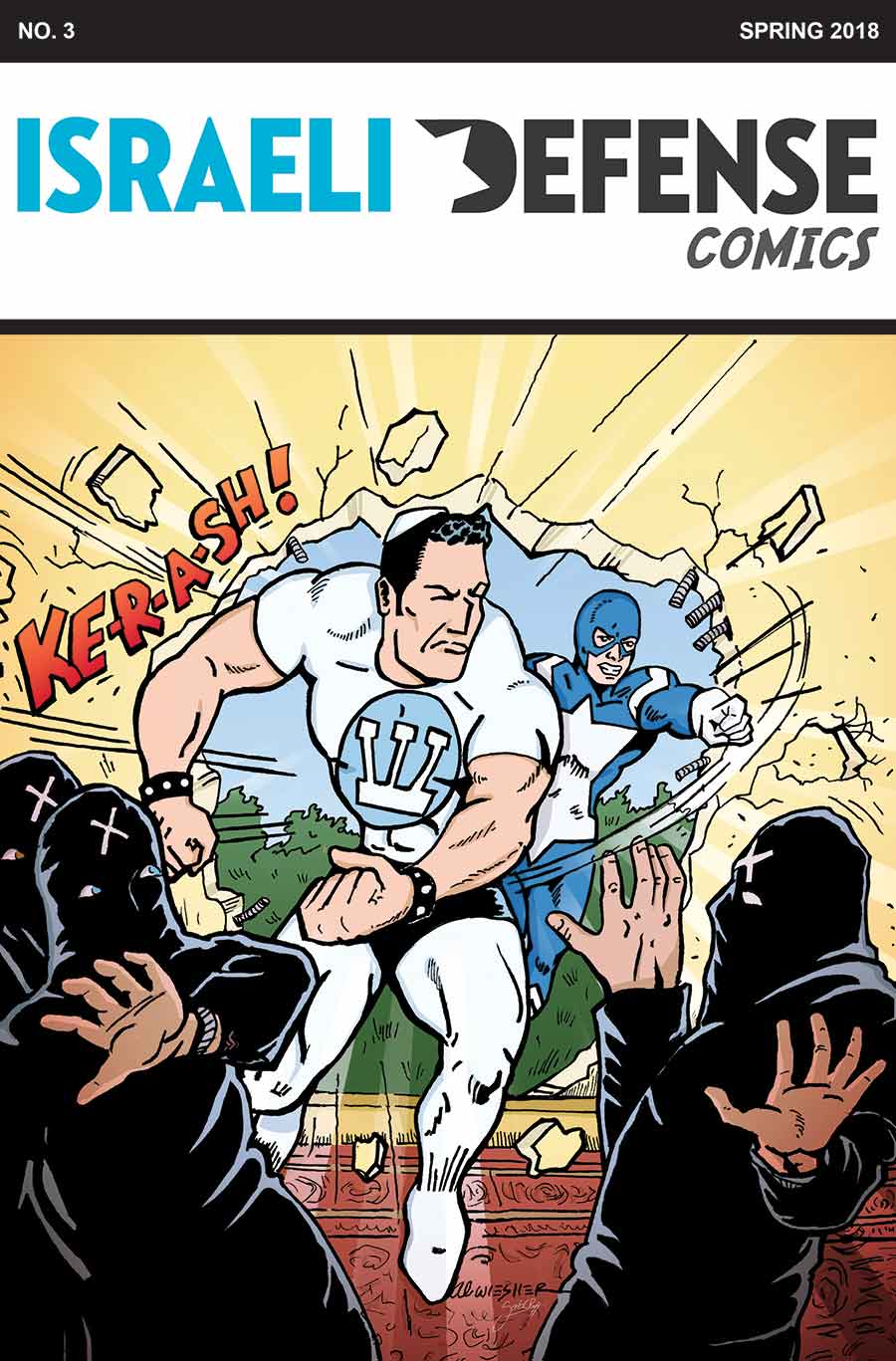 WE DID IT! Thank you for joining us in bringing Israeli Defense Comics # 3 to print!
We raised $2300 to help publish Israeli Defense Comics # 3. The comic book will be released with two different covers. The standard cover (Left) features artwork by Joshua H. Stulman and Joe Rubinstein. The Shaloman Variant cover is by Al Wiesner and is exclusive to Kickstarter supporters. The Shaloman variant will not be sold at retail stores.
Once we surpassed our initial goal, I sent the comic book to print. I ordered a small amount of advance copies for the Jewish Comic Con this past Sunday. The rest of the books should be arriving sometime this week or next and will begin shipping at that time.
Because of our overwhelming support, I will be sending BOTH the standard cover and the Shaloman Variant cover to our Kickstarter supporters as a thank you for their dedication to this project!
Thank you again for your support, I couldn't have done this without YOU!
Regards,
Joshua
Comments are closed